Car Maintenance in Philadelphia, Pennsylvania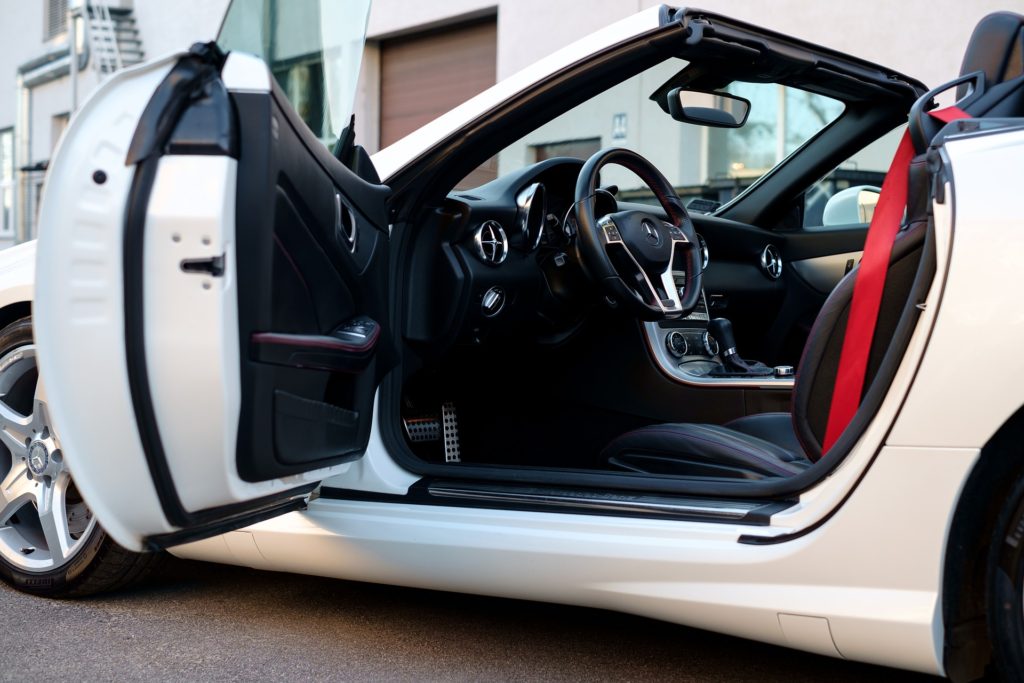 This one is possibly the most frequent suggestion we provide our dear clients so as to maximize the lifetime and performance of their cars: bear in mind the significance of scheduled maintenance of your car or truck. While with other mechanic companies it would be an inconvenience to take your vehicle to a physical auto repair shop, just imagine that with us you don't have to leave your house and the typical checks can be carried out conveniently in your own garage.
Besides ensuring there aren't any substantial issues with your automobile which require an emergency repair, using scheduled maintenances you may also increase the upcoming resale value of your car or truck. It certainly requires some effort, ability and experience to go through all of the things of a maintenance checklist, however, do not worry, we have got you covered.
Our accredited mobile mechanics will do all the significant inspections your automobile needs and we will provide you with a clear image of the condition of your car. While the exact list of the upkeep review depends upon the model you drive (it is worthwhile to check the manual you have got when purchasing it), you will discover particular components that are always part of the maintenance tests:
Tires
Spark plugs & ignition
Battery performance
Wax
Transmission and transfer case fluids
Headlights & turn signals
Oil & coolant

A whole lot of people make the mistake to fail the typical maintenance, and they are surprised when they have to suddenly face large repair costs and inconvenient encounters on the street due to the decrease of the reliability of the vehicle. Though it is not simple to discover a service provider for routine vehicle maintenance close to you near Philadelphia, our specialists are there to serve you with a flexible schedule, a long period of expertise, and respect towards you. No wonder our clients are returning to us when they've experienced our auto repair solutions. Our mobile mechanics offer car diagnostic services as well. 
The best part is that you don't even need to take your car or truck to an automobile mechanic shop, we're offering on-site solutions to your advantage. If it will become apparent during the review your vehicle requires any type of repair service, you may always rely upon us to provide the ideal care your car needs at a very affordable price. We at Mobile Mechanic Pros Philadelphia will do our best that our mechanics are going to be able to execute the fix immediately and you do not need to plan a new appointment with us. If you're not certain if your vehicle is at the condition you would like it to be, then simply reach out to us and we'll be delighted to help you through the telephone regarding the type of repair or maintenance service which is advised for your car or truck.