Contact Mobile Mechanic Pros Philadelphia, PA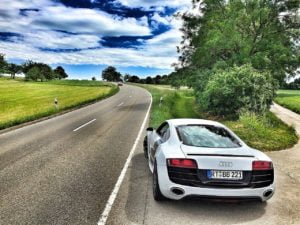 Thank you for showing interest in our mobile mechanic services. Our mechanics are very happy to respond to your questions regarding any maintenance related issues or automobile fix, so make certain that you touch base if you want any sort of support from us.
Please use the online booking option in case you want to be provided a quote via email.
Please call this number: (215) 602-7001 in case you'd love to speak on the phone with one of our mechanics.
We're here in order to support you during all days of the week, so don't be afraid to reach out to us if we could assist identifying the problem you're facing and then repairing it.
Mobile Mechanic Pros Philadelphia is a trustworthy service provider in Pennsylvania that you can depend on in the event that you will need any form of car repair service. Even if it is error code diagnostics, we can handle that.
Find out more about Mobile Mechanic Pros Philadelphia
Our office
Mobile Mechanic Pros Philadelphia
601 W Fisher Ave, Philadelphia, PA 19120
(215) 602-7001
Please note that this is our office address, we do not provide services there. Call us to book an appointment and our mobile mechanics will come to you.