Spark plugs replacement in Philadelphia, PA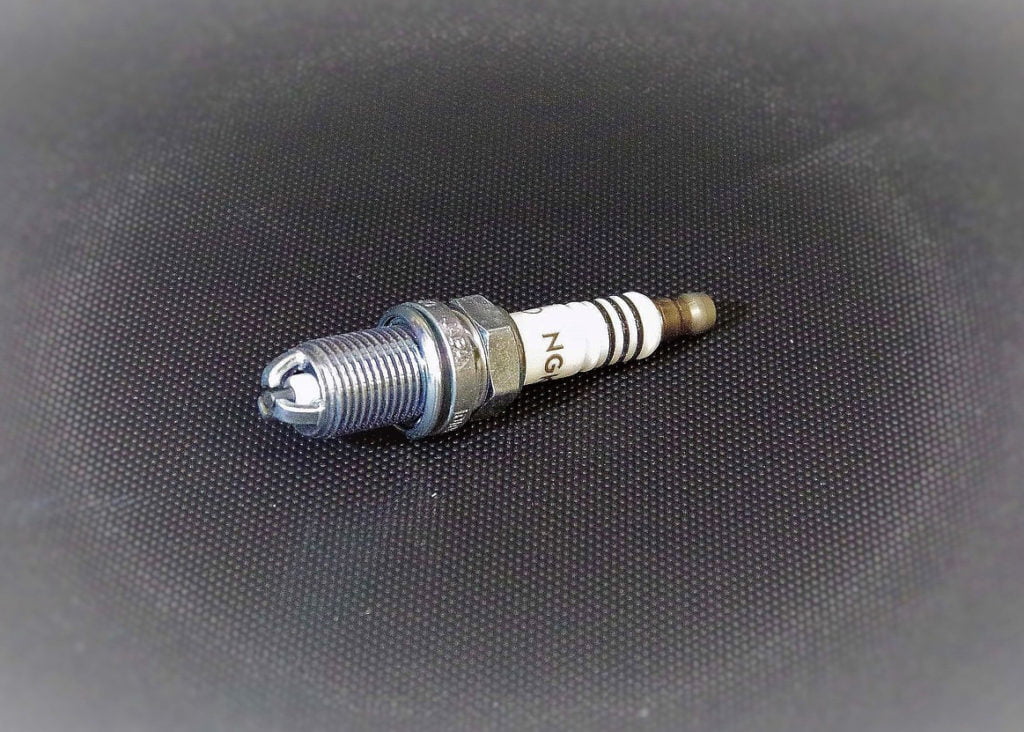 Spark plugs along with the ignition coils are critical areas of the ignition system, therefore in case you by any possibility have difficulty starting the engine, there might be a few problems affecting these components. We'll also bring the kind of spark plug and ignition coil that fits your car model, which means you don't need to spend time in finding a fitting one for your car or truck.
As it varies by car manufacturers, it's strongly recommended that you assess your automobile's manual and application concerning the proposed replacement periods. Besides that, these are a few of the signals your spark plug isn't functioning as expected:
Besides that, these are some of the signs that your spark plug is not working as expected:
·      It is difficult to start your vehicle
·      The check engine light is on with the code for misfiring
·      During acceleration, the check engine light is flashing
·      Strange engine vibrations
·      Failing the state emission test
Occasionally your spark plug and ignition coil only demand a cleaning, therefore our car mechanics in Philadelphia will be certain during the investigation that you receive 100% transparency oabout tha state of your car and it won't cost you to have a replacement if it's not vital.
We at Mobile Mechanic Pros Philadelphia consistently place your customer satisfaction first , and that means you can always trust our technical experience, honesty, and respect. While in most instances it's not dangerous to ride with worn spark plugs, in certain situations it may still cause engine damage of your vehicle, so please get in contact with us at the initial signs of any issue concerning the functioning of your vehicle, so we are able to execute a thorough investigation and give you a fairly clear picture about which sort of automobile repair service your automobile requires. In some cases it can turn out you need starter replacement, but we can take care of this as well. 
Mobile Mechanic Pros Philadelphia serves its clients with the highest possible flexibility and it's our priority that you receive the most suitable automobile care service which you and your vehicle deserves. Spark plugs replacement may be fast and simple if you entrust the best mobile mechanics, so make certain that you reach out to us should you want this type of service. Our years of experience in the Philadelphia, PA area ensures that no matter what kind of repair job your car requires, if you entrust is, you can be sure your automobile is going to be in safe hands and you will experience the best service for the best possible price.