Car Alternator Repair in Philadelphia, PA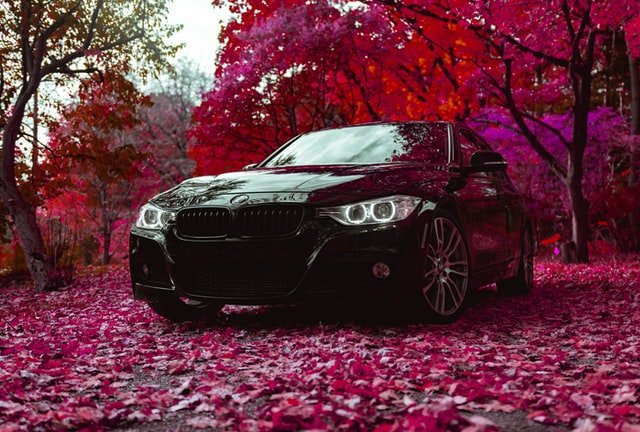 Your car's alternator is a delicate part, because on occasion it is not easy to determine if this is the module which is malfunctioning. In many cases our dear customers reach out to our mobile mechanicsmentioning their car battery is exhausted, but the actual reason behind it has been, that the alternator wasn't operating properly. Therefore occasionally a vehicle alternator replacement or fix may be required in circumstances, when you'd commonly think it has nothing to do with the problem at hand.
The car alternator is responsible for charging the battery while the car's engine is utilized, so if there's a problem with the vehicle's alternator, there's a big probability your car battery gets exhausted and you won't be able to fire up your motor. While this occurs, it's essential that you reach out to Mobile Mechanic Pros Philadelphia so one of our trained mobile mechanics may examine your vehicle and find out what exactly has to be fixed.
Fortunately replacing the automobile alternator in Philadelphia is a regular undertaking for a certified mobile mechanic and generally it could be carried out in no more than one hour. But remember, if you do not possess the experience of a trained mechanic, don't attempt to carry out this yourself, because you might be generating a more severe issue for yourself and your vehicle if you are not handling it attentively. At any moment you aren't entirely confident what has to be accomplished with your car, it is witchout exception better to call Mobile Mechanic Pros Philadelphia so our mechanics can help you with the mobile auto repair service you want.
Potentially there are many signals which are highlighting that your car may need an alternator replacement. A particular one of these is when you use your car and suddenly your lights change in strength, moving from very bright to dim. Another sign could be if there is a burning odor in the vehicle or whenever the radio is not functioning well or switches off and on. When the alternator is no longer able to re-charge the car's battery, usually the vehicle battery warning light also becomes visible on your vehicle's dashboard. If you see any one of these symptoms, it's highly suggested that you reach out to Mobile Mechanic Pros Philadelphia so our mechanics are able to take a look at your vehicle and identify the best way to repair it.
Usually it is recommended that you repair your car alternator every 120,000 miles, but if you are not experiencing any problems with it, then there is no reason to act anything with the problem. Still it is suggested that you let a mobile mechanic do the regular checks on it during a scheduled maintenance service.
The expense of a car alternator replacement depends on your vehicle's make, model and year, so in the event you need an alternator repair support, give a call to Mobile Mechanic Pros and our mechanics will be available to offer you an estimate for this kind of repair service. Usually it's between $300-550 (also including the components), but as stated above, please check with our mechanics so we can tell you the exact cost of the repair job.
We also recommend to choose a replacement alternator which has multiple years of manufacturer's guarantee with it. Of course it's doable to save a couple bucks with a low quality option, however in the future you'll be slightly better off with a high quality alternator that can serve you for many years.
We at Mobile Mechanic Pros Philadelphia are aware it is not the most favourable occasion when you need alternator repair or replacement, therefore Mobile Mechanic Pros always ensures that when our mechanics get to your automobile, you will get the best possible customer experience regarding this mobile vehicle repair solution. The most convenient thing about it's that our mobile mechanics could carry it out at your home or at your office, meaning you do not need to drive your automobile to a far away automobile repair shop in order to get your vehicle alternator repaired.
Bear in mind, Mobile Mechanic Pros Philadelphia is at all times there to help you in the event you demand a vehicle alternator repair or another type of mobile vehicle repair service.